Oppian Labs
---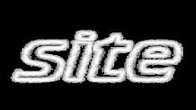 django-defaultsite
Posted by Matthew Jacobi on March 16, 2010
0 comments
Sets the Site object in django to something better then example.com. So when other apps like pinax use it to construct email links that they actually work.
---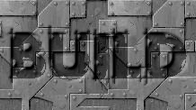 django-build
Posted by Matthew Jacobi on Nov. 16, 2009
0 comments
django-build provides a management command 'build2s3' which tar and gzips the source code and stores it in s3.